Lock Seam
System
Lock Seam 系統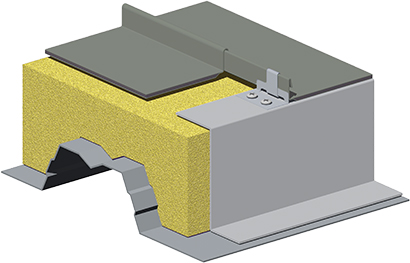 特性與優勢
Features and Benifits
板片表面無螺絲外露,可避免螺絲銹蝕導致屋面漏水,降低維修費用。
特製固定座能吸收板片熱漲冷縮,避免螺絲及結構物的破壞。
配合隔熱材使用,兼具防火、隔熱、節能低耗的目的。
雙重扣合,高防水性與氣密性,耐候性佳。
可連續生產長板,縱向搭接少,施工迅速,現場施工時程短,降低成本。
適用於多樣的寬度尺寸和形狀,設計自由度大。


Clean finish without screws exposed, leak proof and low maintenance.
Exclusive Clip allows roof panel to expand or contract.
Compatibility with all insulation materials.
Double-lock seam creates the tightest seam and provides superb weatherability.
In-situ fabrication and installation available for long panel. Rapid construction achieves cost reduction.
Product manufacturers provide a variety of choices and options to suit different conditions. It offers a great deal of freedom for roof design.
平面與斜面屋面
折面屋面
弧形屋面
3D曲面屋面


Flat roof
Folded roof
Curved roof
Free form surface
標準系統圖
Isometric View
---
系統板片搭接與收邊
Panel End Closure and End Laps
---
折面屋頂系統圖 Folded Rppf Isometric View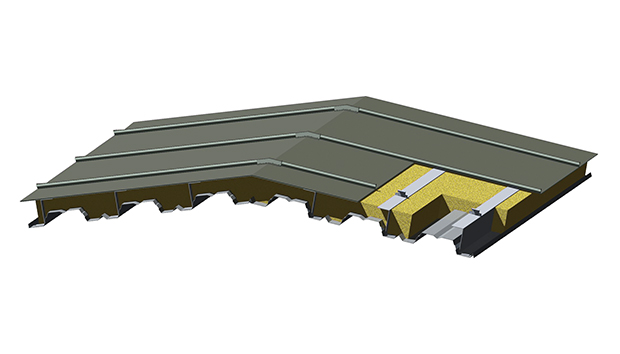 板片收邊圖 Panel End Closure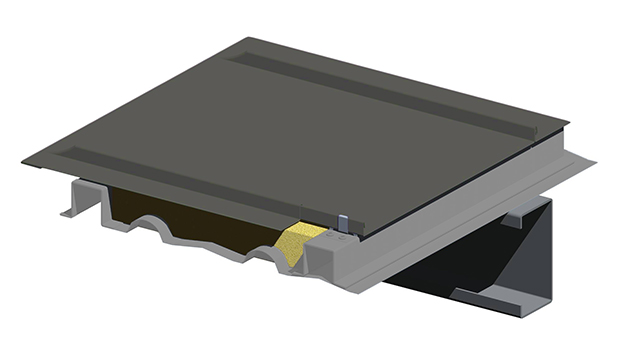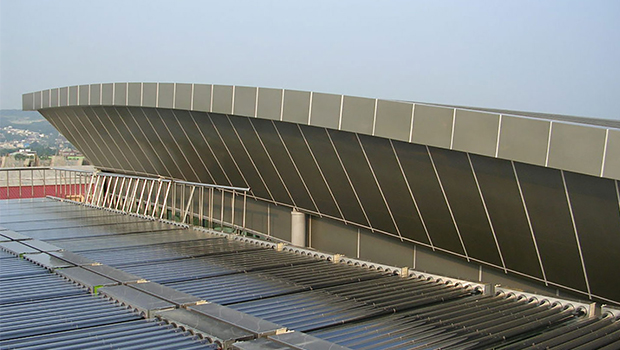 新竹身心障礙福利中心
Disabled Welfare Center, Hsinchu County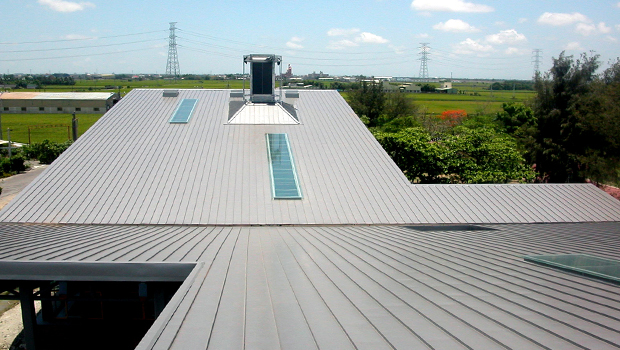 嘉義縣溪口鄉文化生活館
A5 Station, Taoyuan InternationalAirport MRT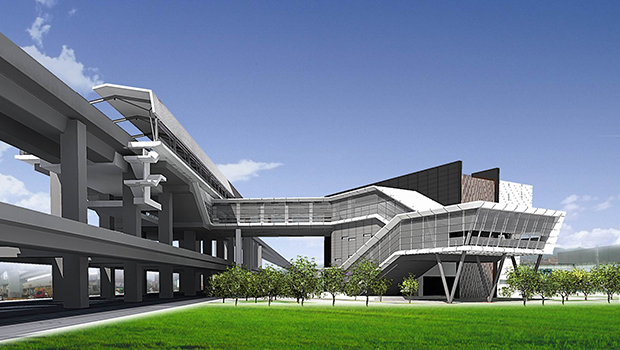 桃園國際機場聯外捷運A5車站
Culture and Life Center, Chiayi County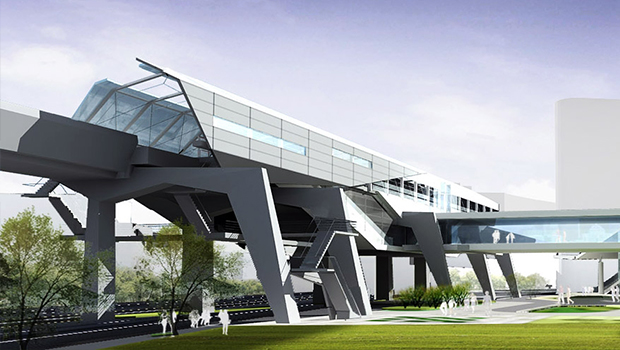 桃園國際機場聯外捷運A6車站
A6 Station, Taoyuan InternationalAirport MRT
---