Fire Proof Metal
Cladding System
防火系統包覆金屬板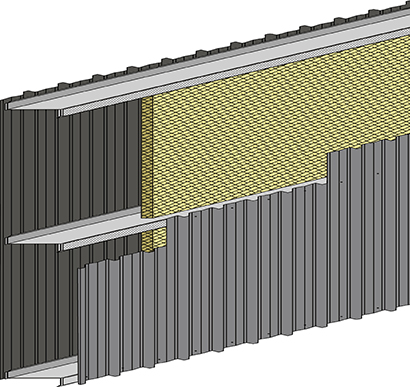 系統簡介與特性
Introduction and Features
防火烤漆金屬板系統在建築上的用途非常廣泛,舉凡屋頂、牆壁、樓板、地板、隔間牆,都可以防火烤漆金屬板建造。

本產品為符合建築法規之防火時效複層金屬板,且為連續軋延製造之長板,有施工期短、輕量化、隔熱、防水、色彩變化多等優點。

The architectural cladding in the combination of coated metal sheets and insulation is very widely used, namely roof, wall, floor, partition, etc. for many commercial & industrial buildings.

This system can easily plan to meet fire proof regulation & specification. In addition, the metal sheets is continuously made and cut to length as requested and the featuring lightweight, good thermal insulation, watertight, colorful, shorten erection time frame, etc.
工業用廠房、大型量販商場之屋面與牆面包覆。

Wall and roof cladding of industrial plant, factory, commercial warehouse, outlet, etc.
系統材質組合
Combination Availability
鍍鋅鋼板、鍍鋁鋅鋼;防火發泡芯材、防火岩棉芯材。

GI / GL steel, fire rated foam / rockwool core
牆面包覆
Wall Cladding
---

屋面包覆
Roof Cladding
---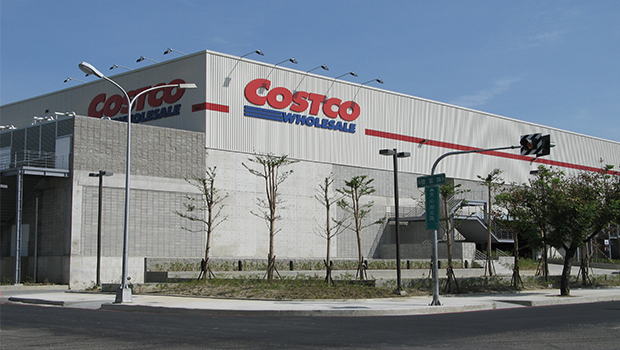 台中市Costco賣場
Costco Wholesale Corp., Taichung City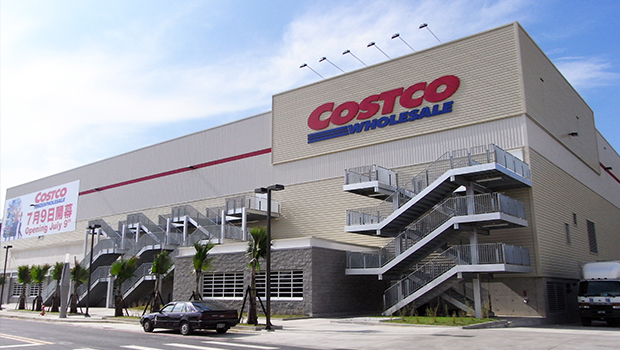 新竹市Costco賣場
Costco Wholesale Corp., Hsinchu City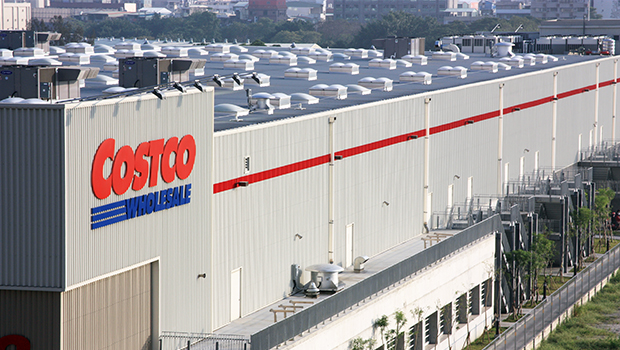 高雄市Costco賣場
Costco Wholesale Corp., Kaohsiung City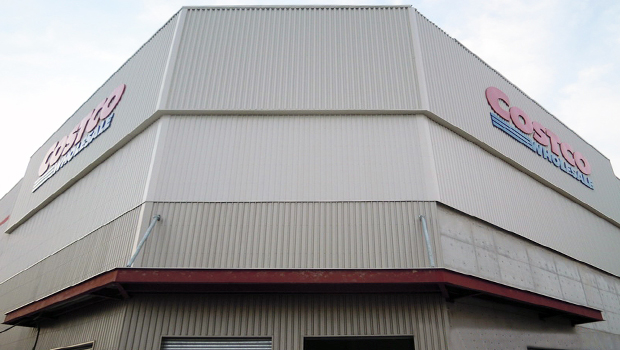 台南市Costco賣場
Costco Wholesale Corp., Tainan City
---