GM Solid
ZINC Panel
實心鈦鋅板
0.5mm 鈦鋅板
0.5mm Soild ZINC Panel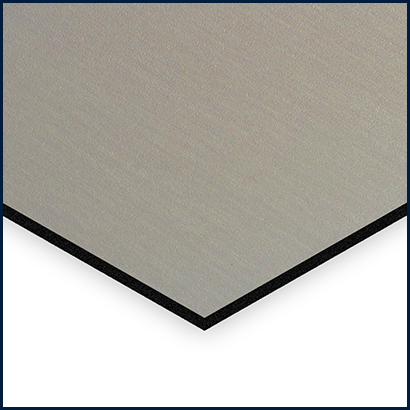 1.2mm 鈦鋅板
1.2mm Soild ZINC Panel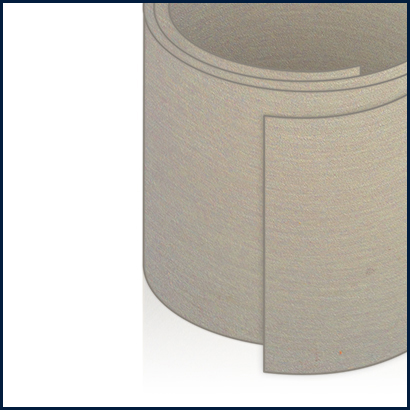 鈦鋅料卷
Soild ZINC Coil
產品特性
Product Features
---
廣懋材料科技的鈦鋅板為合金金屬,遵照歐洲標準EN988,其成份為99%純鋅及少量的鈦,銅合金。其產品特別適用於百年建築材料。鈦鋅的天然自保性:固態鋅為天然自保性耐蝕,非鐵金屬。將它適當的暴露在大氣中,鈦鋅便形成吸引人的淺灰/淺灰-藍顏色的氧化層,它主要是由保護屋面金屬的鹼性碳酸層所組成。在歐美至今仍有屋齡超過120年的教堂使用鋅板屋面,歐洲各國的傳統建築造型亦有極大數量採用鈦鋅材質,至今仍向世界散發著魅力。鈦鋅板表面因自然氧化或人工加速氧化形成一層灰色或藍灰色的碳酸鋅鈍化層,耐用且抗腐蝕,若表面刮傷也會自動修復,可降低維護成本。可適應多變且極端的氣候型態,用途豐富。

Gomore's solid gm-zinc coil and sheets are 99% pure zinc alloyed with copper and titanium that meet or exceed the requirements of EN988 to ensure a consistent high – quality product. GM-zinc's suitability for most climates makes it function as well as versatile. With exposure to atmosphere, the development of a patina reinforces its natural defenses against corrosion and blends beautifully with a variety of building materials and the surrounding scenery.Its excellence visual appearance, long life span, minimal maintenance, cost-effectiveness and versatility enable it to be used fornumerous innovative architectural designs. Zinc is a popular roofing material throughout the world. Some existing zinc panels for historic churches in Europe are more than 120 years old! The natural blue-gray patina that is formed on the surface of Ti-Zinc with exposure to atmosphere conditions blends beautifully with a variety of building materials and surrounding scenery. Ti-Zinc is suitable for most climates, making it functional as well as versatile. The natural patina creates a durable, corrosion resistant surface that is long lasting. Scratches and nicks will naturally self-heal, minimizing the need for ongoing maintenance. Our solid Ti-Zinc strip is supplied as either bright or pre-weathered.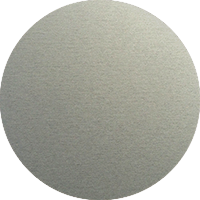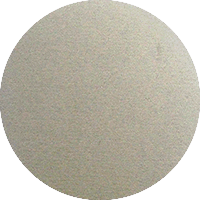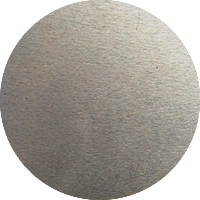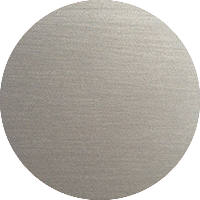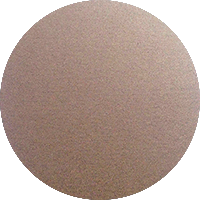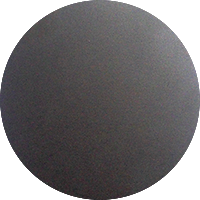 0-100 year

30°洩水坡度
30°Slope
200 years

垂直洩水坡度
90°Slope
厚度 Thickness

0.5mm ~ 1.2mm

成分 Composition

鈦鋅合金
Titanium Zinc﹙Ti ≦ 1%, Zn ≧ 99%, Cu ≦ 1%﹚

重量
Weight

3.6 kg / m2 ~ 8.7 kg / m2

寬度
Width

600mm, 710mm, Max: 1000mm

長度
Length

依客戶需求
Upon request
鈦鋅金屬機械性質
Mechanical Properties
---
抗拉強度
Tensile Strength

150 N / mm2﹙Min.﹚

降伏強度
Yield Strength

100 N / mm2﹙Min.﹚

伸長率
Elongation Rate

35 %﹙Min.﹚

180°彎折試驗
180°Bending Test

折彎處無裂縫
No cracks on fold
鈦鋅金屬物理性質
Physical Properties
---
密度
Density

7.18g / cm2

導熱係數
Thermal Conductivity

約100W / mK
Approx. 100W / mK

熔點
Melting Point

約418°C
Approx. 418°C

再結晶溫度
Recrystallisation Temperature

>300°C

熱膨脹係數
Thermal Expansion Coefficient

0.022mm / m°C
適用範圍
Applications
---
建築帷幕牆、建築鋼構包覆、屋面、裝飾性外牆等
Building envelope、façade、curtain wall、roof、cladding、exterior decorative structure, etc.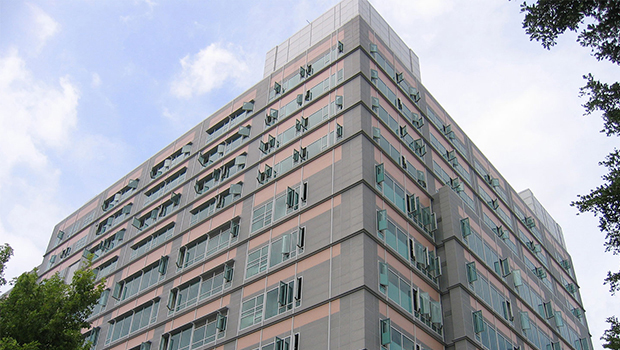 台北市立大學天母校區 | 行政大樓
Admin. Building, University of Taipei, Tian-Mu Campus
---